Deepend
is a double platinum DJ/producer known for creating his own sound by blending house roots with groovy, melodic and pop elements.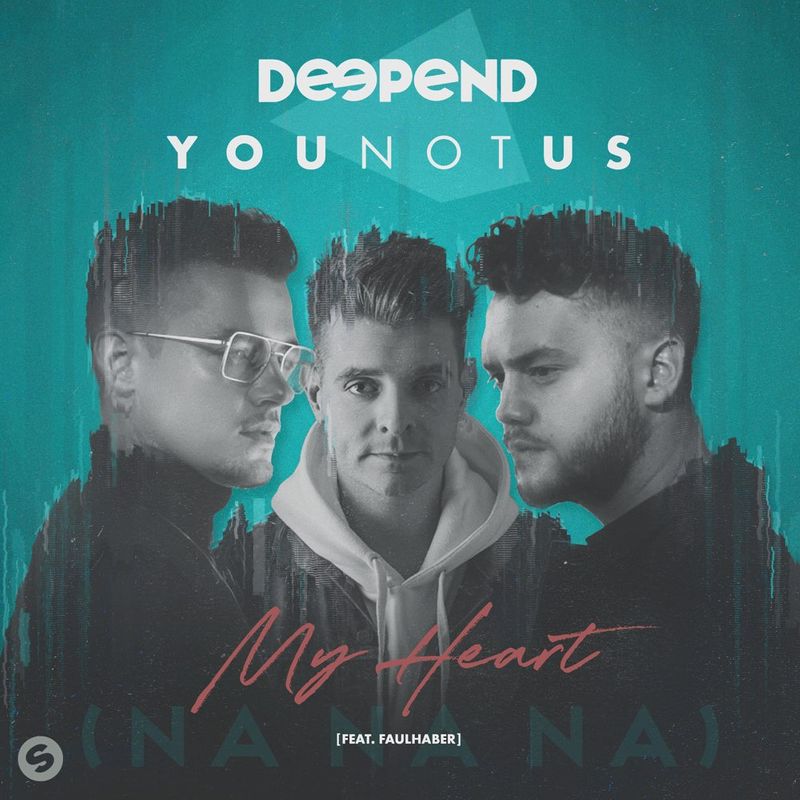 Latest single
My Heart (NaNaNa)
Sep 18th 2020
Woke Up In Bangkok collaborators Deepend and YouNotUs return with a new hit My Heart feat. Faulhaber!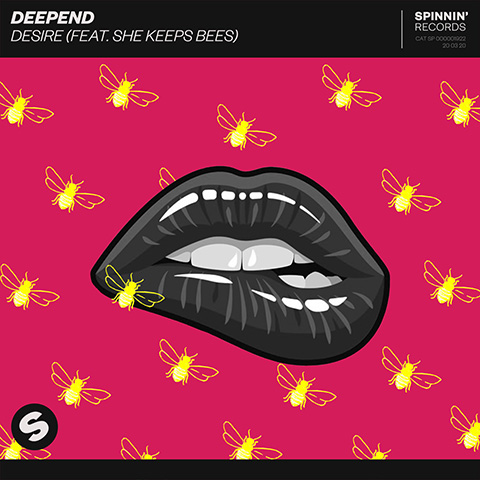 Desire
Mar 20th 2020
She Keeps Bees' authentic voice and Deepend's signature production are a match made in heaven, resulting in the next summer hit!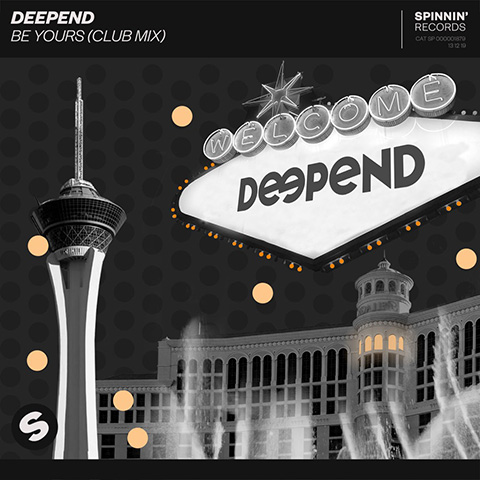 Be Yours (Club Mix)
Dec 27th 2019
With its filtered effects, blazing beats and vocals cut apart, the 'Be Yours' remix turns an already catchy tune into dance floor heaven!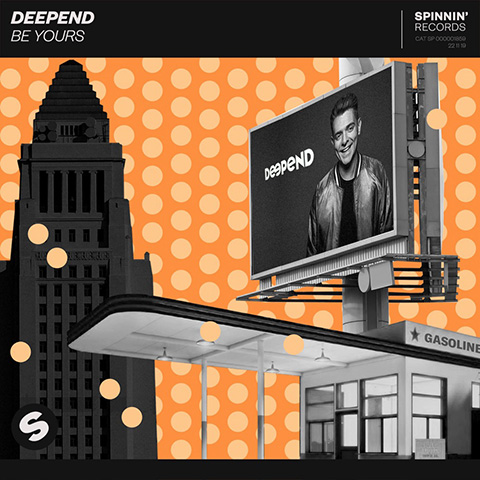 Be Yours
Nov 22nd 2019
Blending catchy guitar chords with sunny vocals in a laidback groove, 'Be Yours' is sure to bring out the sun on a dreary winter's day.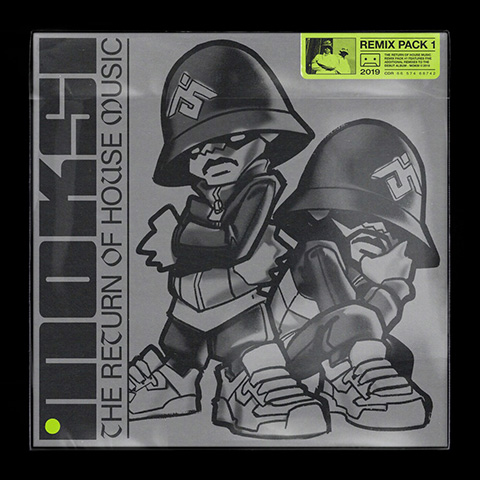 Gipsy (Deepend Remix)
Sep 27th 2019
By remixing Moksi's fan favorite Gipsy, Deepend proved once again he can turn any song into overwhelming hands-in-the-air club hits.